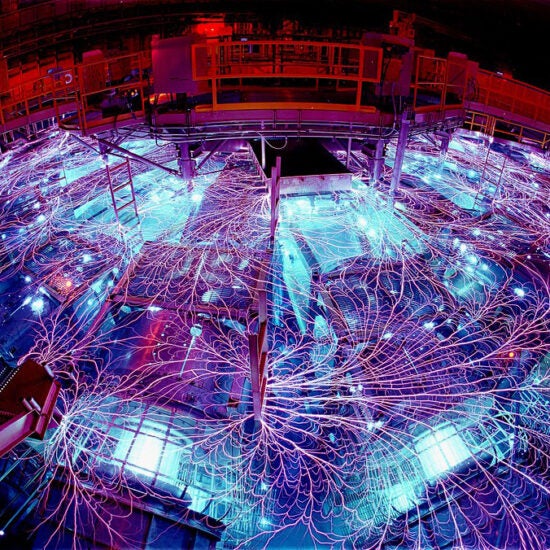 CDAC Students Featured in Top Story in APS News Heading link
We're delighted to see the work of two CDAC students: Bethany Chidester and Hannah Bausch featured 'above the fold' in the current issue of APS News. Notably their two studies, both conducted at Z, were the featured highlights of SHOCK22 in Annaheim in the article.
Read Full Story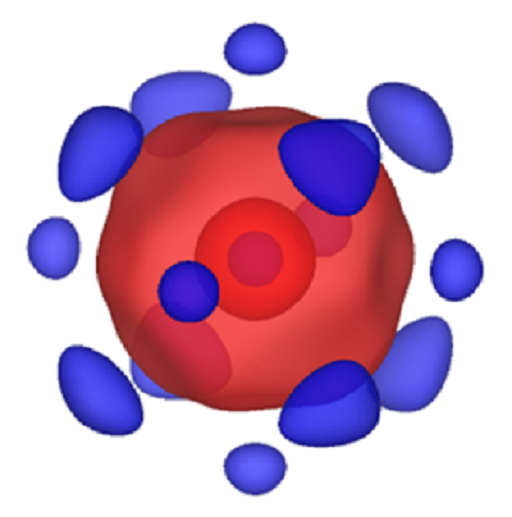 Atoms are commonly thought of as being round. New experiments by a CDAC-funded team from UC Berkeley and Northwestern University, together with scientists atand Argonne National Laboratory, report that pressure causes iron atoms to change shape deep inside our planet, however. This shapeshift alters the physical and chemical properties of crystals at depth, influencing the way Earth has evolved over its multi-billion-year history.
The work was led by CDAC-funded graduate student, Matthew Diamond – now a postdoc at University of Illinois Chicago – as part of his Ph.D. thesis at UC Berkeley.
Read The Full Publication Here: