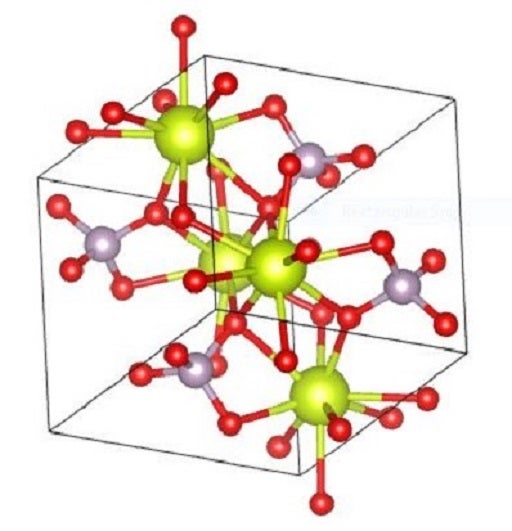 CDAC members contribute to new study on rare earth element phosphates Heading link
When heavy ions hit rare earth phosphates–let the damage be done. New research led by University of Tennessee graduate student Cale Overstreet reveals surprising effects of bombarding swift heavy ions on the structures of rare earth phosphates.
Read full story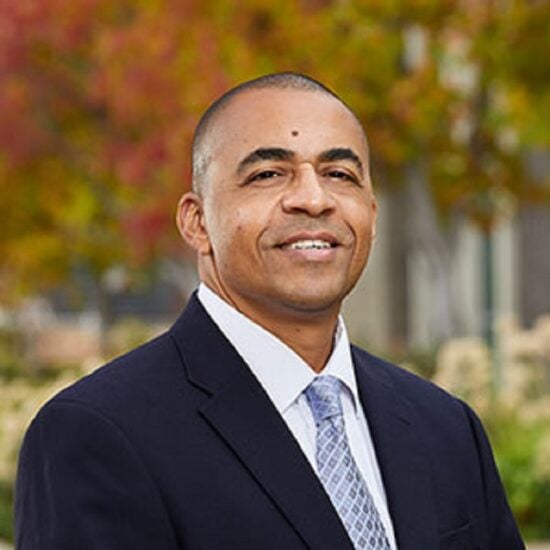 CDAC welcomes Ibo Matthews to Center Scientific Advisory Committee (CSAC) Heading link
We are thrilled to have Manyalibo "Ibo" Matthews join the Center Scientific Advisory Committee (CSAC). Matthews will make an excellent contribution to the committee's mission of reviewing long-range planning, scientific direction, and overall management of the CDAC.
Matthews leads the Materials Science Division (MSD) at Lawrence Livermore National Laboratory (LLNL), where he oversees more than 500 staff. The division is organized into 18 scientific capability groups, who together execute research projects representing more than $250M in annual investments to support LLNL missions. The division's research includes energetic, optical, and quantum materials, as well as ceramics, actinides, and materials for energy applications and extreme environments.
Read more about his research here: